India boasts natural wonders like the Himalayas and architectural delights like the Taj Mahal. Take a jaunt to the rural countryside or a visit to a bustling city. Go on a pilgrimage or partake of a little culinary tourism. Whatever your reason for visiting India, you are sure to enjoy your stay. 
You have booked your vacation to India, so, now what? Well, after checking that your passport is still valid, but before packing your luggage, pay a visit your healthcare practitioner to learn about travel vaccines for India.
Some things to consider and discuss with your healthcare practitioner when deciding upon India travel vaccinations include:
1) How long will you be travelling to India?
When considering the length of your visit to India, you will want to be sure you have the correct quantity of any necessary prescribed medications. It is also important to ensure that you discuss any seasonal specific vaccines for India.  
For example, if you are travelling to India during flu season, it is important to vaccinate against seasonal flu. This will not only be beneficial for your travel to India but also when you return home to Britain. 
If you will be staying in India for a lengthy period, you may require the Hepatitis B vaccine. This disease is spread through infected blood, but the longer you stay in India, the more you may be exposed to Hepatitis B. 
It is also important to ensure that your immunisations are up to date, especially booster vaccinations. MMR may require a booster. Luckily, and you will be able to get that booster and any other vaccinations you may require through PharmaVaccs. 
You should also visit your healthcare practitioner about 6-8 weeks prior to travel in order to experience the full effectiveness of all vaccines during your trip to India.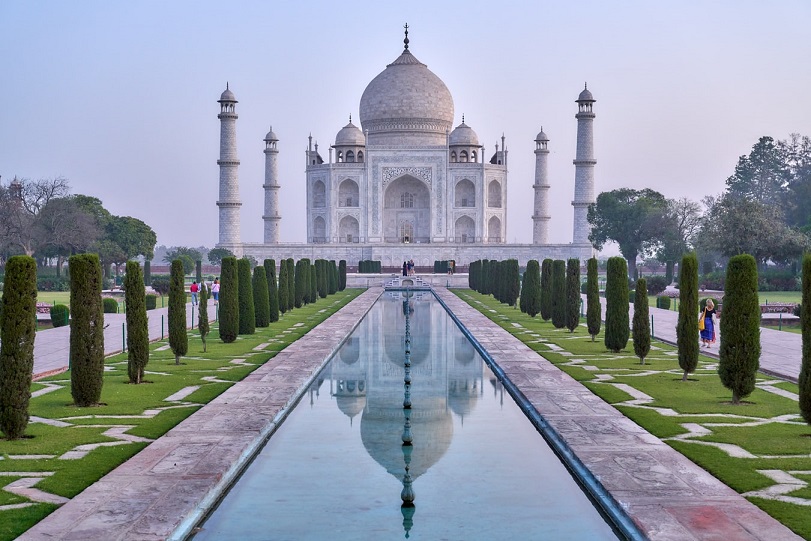 2) Where will you be visiting in India?
Are there any regional diseases that you may contract while visiting India? Your healthcare practitioner will be able to provide you with any up to date list of required vaccines for various regions of India.
Additionally, you may require extra medication if you will be visiting the areas of India that are prone to occurrences of Malaria, as there is no current vaccination.
3) How is your health?
If you are deciding about vaccines for a young child, you are elderly, or you have a compromised immune system, it is important that you determine the required vaccines for India. The vaccinations required for someone in poor health may vary from those required for someone who is in perfect health.
4) What will you be doing in India?
If you will be working with children, visiting the elderly, or spending time with animals, these activities will determine the types of India travel vaccinations you need. For instance, it would be a very good idea to get a vaccine for rabies if you will be spending time near animals.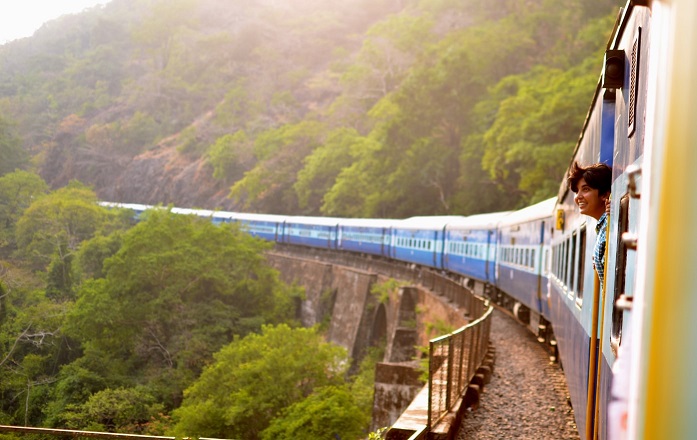 India Travel Vaccines
What are the most common vaccinations for travel to India?
Diphtheria:  since Diphtheria is spread by saliva, if you will be frequenting any place that is overcrowded, you should be getting a Diphtheria booster. The necessity of this vaccination can be determined by your healthcare practitioner.
Hepatitis A: Hepatitis A is spread from contaminated water and food. This includes ice cubes. This is especially true where there is poor sanitation and hygiene. The NHS suggests that everyone get a Hepatitis A vaccination as part of their India travel vaccines. 
Tetanus: Tetanus is carried in the soil, but there is a chance of contracting Tetanus from animal bites. You would have received a Tetanus shot as a child, but, it is important to determine if you need a booster.
Typhoid: Typhoid is spread through food and water, especially in areas of contamination and poor sanitation. The vaccination is necessary for travel to India, according to the NHS.
Rabies: Rabies is spread through the bites of infected animals. Bats, monkeys, cats, and dogs should be considered a risk in India. Ensure that you check with your healthcare practitioner to see if you need a Rabies vaccination for your travel to India.
For people who are of high risk, there are further India travel vaccinations that a healthcare practitioner will deem necessary. These vaccines include Cholera and Japanese Encephalitis.
Cholera is an especially important vaccination for travel to India that will involve humanitarian aid work, and any work with people suffering from Cholera.
Depending on your transit route to India, you may require a Yellow Fever immunisation certificate. If you are travelling from Britain to India via Europe or the Middle East, you do not require the vaccine at this time.
How to find the vaccines you need for travel to India
Whatever the purpose of your visit, India is sure to excite, fascinate, and delight. Whether you are exploring ancient civilization, going on a spiritual pilgrimage, having food experiences, creating your own adventures, or visiting friends and family, your life will be forever changed after your visit to India.
Call on your health practitioner to determine the correct vaccinations that you will need for your trip to India.  After determining what you need, book your India travel vaccines at PharmaVaccs. You will be better able to enjoy your stay knowing that you took the steps to care for your health.