Home to over 131 million people, Mexico is a fantastic place full of beaches, teeming cities, and chilli-spiced cuisine. Located just south of the USA, Mexico has become an incredibly popular tourist destination with over 513,000 people from the UK visiting it in 2016 alone.
With so much to see and experience, many tourists often take as long as four weeks off to explore what Mexico has to offer. Spending several weeks in a foreign country is usually trouble-free, but there are still plenty of things to look out for when travelling abroad.
Just like any other country out there, Mexico has its dangers, but they are not as obvious as you might think.
This brings up the question: Is Mexico safe?
To answer this question, we first need to take a look at the possible dangers and how frequently they occur compared to other countries. Only then can a verdict be made. No matter if you're going to Mexico for a holiday, or you're thinking about moving there permanently, pay attention. Here are the most important dangers to look out for when you visit Mexico.
How Safe is Mexico?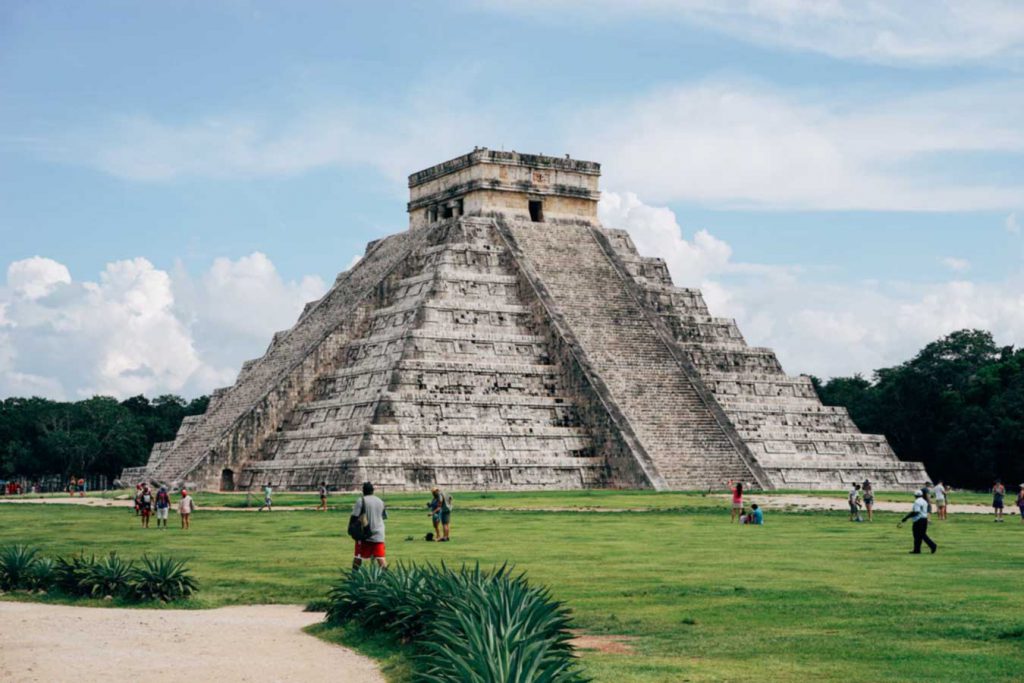 Governments from all over the world regularly assess the risks and dangers of foreign countries to help their citizens and keep them safe. When a country becomes too dangerous to travel to, the government will issue a travel advisory based on the severity. In some cases, they will even ban citizens from travelling there altogether.
Mexico currently has a level 2 advisory from the US government which was issued in November 2018 and tells Americans to exercise increased caution when visiting. Since the highest number on the US advisory list is a 4, this advisory isn't as serious compared to other advisories and other countries.
In fact, there are plenty of other popular destinations that currently have a level 2 advisory from the US government, including the UK, Netherlands and Italy. Almost all of these countries are considered safe by over governments around the world, and this isn't the first time America's advisories have raised a few eyebrows.
The reason for the level 2 advisory is to do with the amount of crime in the area and specifically warns travellers to remain vigilant for kidnappings, carjackings and robberies.
The advisory also lists several level 4 advisories for individual states which it advises citizens not to travel to, these states include:
Colima
Guerrero
Sinaloa
Michoacán
Tamaulipas
This might sound alarming to some readers, especially if you're planning on visiting any of the areas listed above, but it's always important to check various governments travel advisories.
In comparison, the British government doesn't have any official travel advisories on Mexico, but does warn travellers to look out for illegal roadblocks and a recent increase in violence. It does go on to state that most visits to Mexico are trouble-free and travellers shouldn't be concerned about their safety.
Crime, violence and robberies might be some of the more obvious dangers to look out for when heading to Mexico, but it's not a complete list. There are plenty of other dangers in Mexico that you could face if you're not fully prepared.
The Dangers Of Mexico
Aside from crime and violence which is often found in most countries around the world, Mexico also has a range of other hidden dangers tourists might not be aware of. These dangers are deadly diseases that can have very serious consequences if not treated early. Before travelling to Mexico, you should make yourself aware of the following dangers and ensure you have all the correct Mexico travel vaccines. The last thing you want to do is spend your trip in a hospital.
Mosquitoes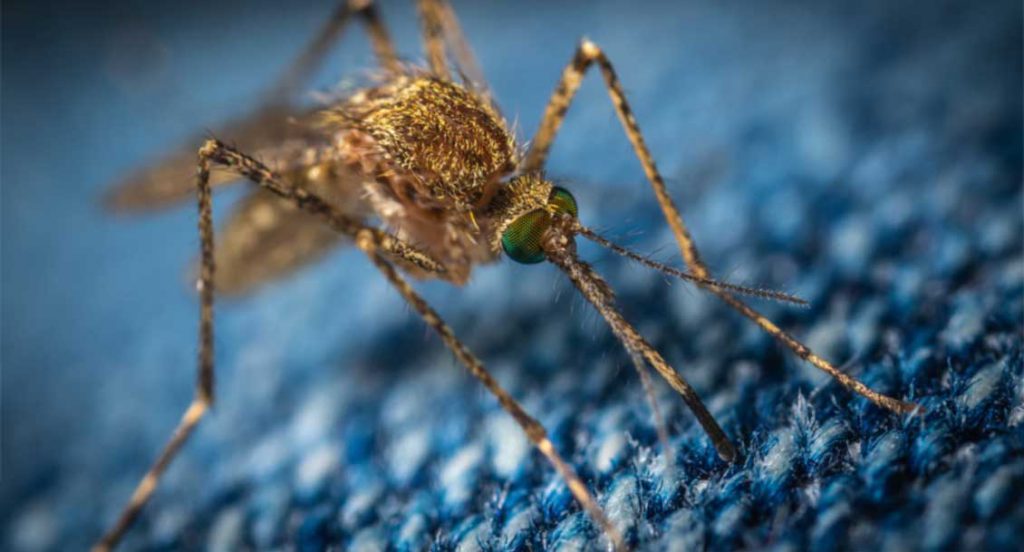 One of the biggest dangers in Mexico has to be the presence of mosquitoes. Known for carrying a range of deadly and unpleasant diseases, these insects are found all over Mexico. With practically no escape from these insects, ensuring you protect yourself from their bites is crucial. One of the most effective methods is to use insect repellant to stop these insects from coming near you.
Although the repellent is not 100% effective and only lasts for several hours, it does greatly help reduce the chances of you catching nasty infections such as Malaria. However, that's not the only thing you should be looking out for, there are plenty of other diseases that could result in a trip to the hospital.
Yellow Fever
Often found throughout South America, Yellow Fever is also spread by mosquitoes and can give you symptoms that range from mild-flu to life-threatening organ failure. But unlike other diseases such as Malaria, there currently is an effective vaccine that can boost your body's immune system and prevent you from catching it in the future. One dose is usually enough to last you for a lifetime.
Typhoid
Typhoid is an infection that can be found in many countries around the world, especially in Mexico. This deadly disease can have very serious and life-threatening consequences if left untreated. Fortunately, there is an effective vaccine which is the best way to protect yourself from this nasty disease. With only one dose, you can significantly reduce your chances of catching the disease while travelling.
So, is Mexico safe? Hopefully, by, now you can see it's not as dangerous as people make it out to be. Of course, there is crime and violence but that is often found in many countries all over the world, and Mexico is no exception.
The only thing travellers should be concerned about are the possible diseases and infections that they could pick up. Luckily, most of these diseases have effective vaccines which stop you from getting seriously ill if you do happen to catch them.
As for the mosquitoes, wearing an insect repellent body lotion is the best way to keep those bites at bay and significantly reduce the chance of you catching Malaria.
Make Sure You're Protected
With so many infectious diseases found in Mexico, it's crucial that you have the correct travel vaccines before travelling there.
At PharmaVaccs we currently recommend everyone has an up to date Yellow Fever vaccine before heading off to Mexico. Depending on the areas you're planning on visiting, there are also additional vaccines we recommend such as the Typhoid vaccine.
To ensure you have all the required travel vaccines we recommend contacting one of our branches to get a free consultation on the best vaccines for your trip. To find your nearest PharmaVaccs clinic, use the search function below.