Travelling the world can be a daunting and scary thought which some people simply can't do on their own. After all, what's the point of travelling to new countries if you've got nobody to share the memories and experiences with?
If you're planning an adventure but your besties are too busy with work and don't have any holidays to spare, then don't fret. Finding a travel companion to go on holiday with you isn't as hard as it sounds. By looking in the right places online, you'll find hundreds of potential future travel buddies that you can experience your travels with.
To make sure you find the best travel buddy suited to you, we've compiled the ultimate guide which covers all the popular websites you need to know about.
The Top Travel Companion Sites
If you've already messaged your close friends on social media to no avail, then it's time to start looking elsewhere. Luckily, there are plenty of websites out there that are dedicated to helping you find travel companions for your next adventure. Although there are likely a lot more than in our list, we've handpicked the most popular ones for you to try yourself.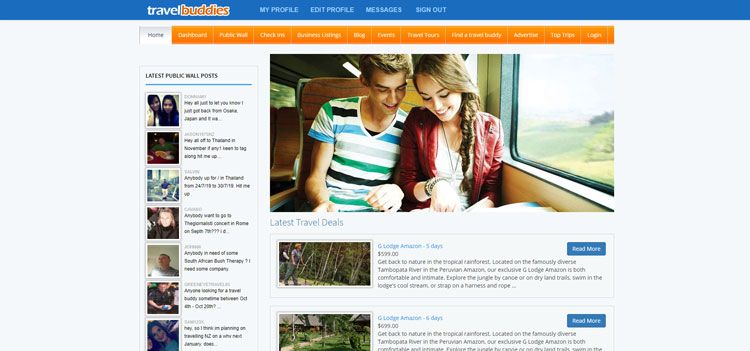 The first website on our list is Travel Buddies, a popular social media website for travellers that lets members create their own profile and interact with others publically. Users' simply add pictures of themselves and a description to let other people know what kind of travel buddies they are looking for.
The website also has a handy "find a travel buddy" section that lets you filter through all of the users to find your perfect match. Simply pick what destination you are going to and your desired age range. The website will then return a long list of all your potential future travel buddies. You can then spend your time messaging them to make sure they are a good fit.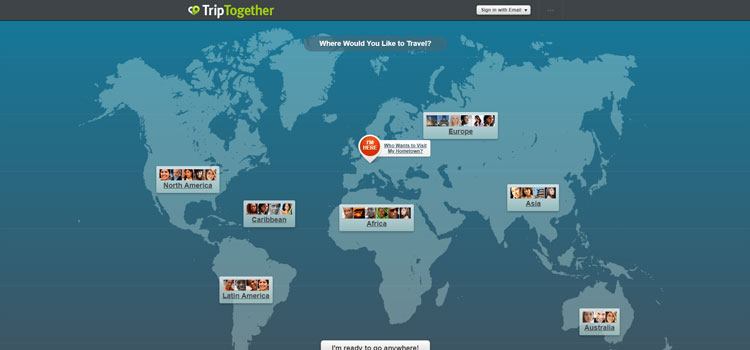 Trip Together is another excellent travel companion website that allows you to find travel buddies, organise groups, and even invite travellers to your hometown. This means you don't necessarily have to find someone who is travelling to the same country as you, they could already be living there!
The website also includes a wealth of travel knowledge, trip suggestions, and travel advice. Even if you're not looking for a travel buddy, getting advice from people who have visited the area before, or currently live there is a huge bonus.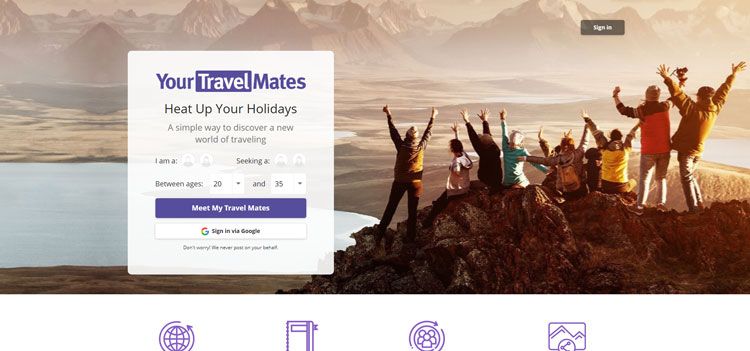 Home to over 50,000 travellers, Your Travel Mates, is a great social platform for sharing travel experiences, finding travel buddies, and gaining knowledge from locals. The service welcomes everyone who is interested in travelling (even solo travellers!) and aims to bridge the gap between different cultures and countries.
Within the platform, you can discover new places, learn about new cultures, and even plan trips with user's who share your passion. If you don't fancy venturing into the unknown on your own, then Your Travel Mates is a great website to find your future travelling bestie.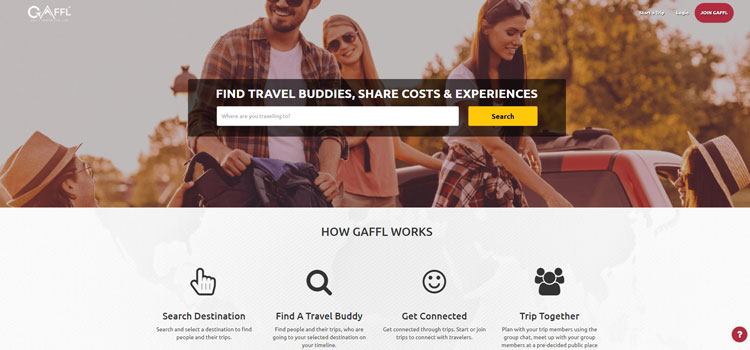 Finding the perfect travel buddy (or buddies) for your trip doesn't have to be hard, thanks to Gaffl. This popular social media platform allows you to find travel buddies, share costs and experiences all from the same website. Start by searching from a wide range of locations all over the world and see who's visiting your destination at the same time as you.
You can then chat to users and invite them to your group which will allow you to plan your trip and split any costs. Overall, it's a well thought out platform that will let you communicate with many like-minded travellers.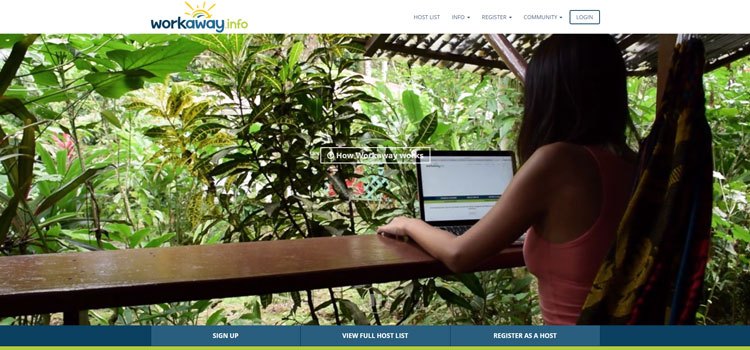 Last but not least on our list is WorkAway. Unlike the other websites mentioned here, WorkAway goes one step further and promotes volunteering, family exchanges, homestays, farmstays, working holidays, cultural exchange and even language learning. If you're looking for something more than just a "travel buddy" then this is probably the website for you.
You can browse the site to view a range of different activities and groups that have been set up by hosts. If something takes your fancy, like farm work in Taiwan, or volunteering at a school, then send the host a message and arrange your trip. If you're struggling for ideas then simply pick the country you want to visit and check out the "host list" of the most popular hosts for that area.
Protect Yourself From Nasty Diseases
No matter where you are travelling to with your travel buddy, always be sure to check you have the required vaccines. Many foreign countries can have a whole host of infectious diseases that are not common in the UK. Without the right vaccines, you could end up falling ill and spending your holiday in the hospital instead of travelling.
To make sure you have the correct jabs before you go away, be sure to browse our travel destinations database to find out what vaccines you require.